RSS_Updates
To be used to include in the RSS feed with MailChimp for people who have subscribed to Website Updates.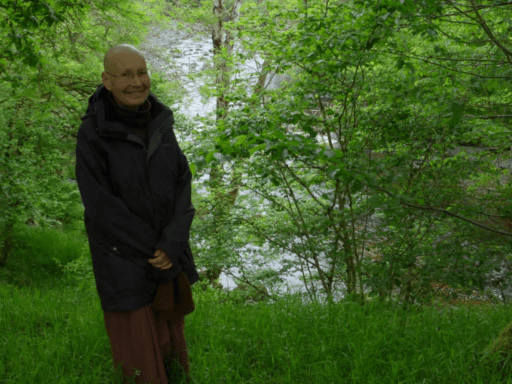 Online Wednesday Dhamma Meetings
On October 17, 2021 there was a celebratory gathering on Zoom to honour the 10-year anniversary of three Bhikkhunis, Ayya Anandabodhi, Ayya Nimmala and Ayya Santacitta. They will each have the honorary title of 'Thera', meaning 'elder', to honour their 10 years in robes. TBC is very proud of Ayya Nimmala who trained at Sati … Read more
New videos from Monastics from TBC events are now available!