Note: TBC is posting this on behalf of the Wednesday Dhamma Meeting Group, an independent offering.
Dear Dhamma Friends
Everyone is welcome to join us for our weekly online Wednesday dhamma meetings 6:30-8:30pm ET.  We focus on monastic and lay teachings and practices in the Theravada Buddhist tradition.
Please feel free to drop in for the first and/or second half of the meetings. If you are attending for the first time, please respond to this email. This is a free offering.
Our meetings begin with welcoming and greeting, dedications and a group recitation of the three refuges and five lay ethical precepts (optional). We then have a 45 minute guided meditation. After a short break, we have a dhamma reflection to begin our discussion. We end with chanting or a short guided loving kindness (mettā) and compassion (karuna) practice.
Next week Wednesday March 1st we will begin a new dhamma reading: The Breakthrough by Ajahn Amaro.  This is a collection of dhamma reflections, contemplations and practices based on the Thai Forest tradition of Ajahn Chah.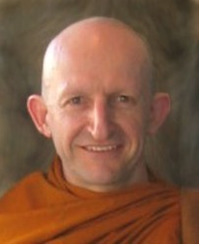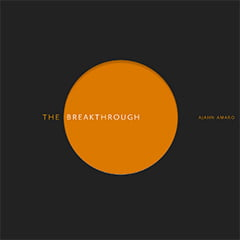 Ajahn Amaro  
Next week we will read chapter 1 "A Foundation for Lovingkindness," pp. 17-42 found here:  The Breakthrough
For our dhamma discussion – please choose a quote, word or passage to share. 🙏
The guiding questions for our dhamma discussion will be:
1)What is the Buddha's teaching? 
2) How does this dhamma teaching relate to our life and practice?
To join, please click on the❄  NEW ❄ zoom link below:
https://us02web.zoom.us/j/82663398451?pwd=bHRVcDhYeEJETENXZHdKYXRhWmdOUT09
Meeting ID: 826 6339 8451
Passcode: 063919
We look forward to meeting with you!
with metta 🙏
Upāsikā Mittā, Ph.D. (Eleanor)
Group lead