Welcome to TBC! To help you get started, here's some information about what we do.
Meeting Location:
We meet on Sunday mornings from 10:00 to 12:00. As a result of the coronavirus situation, we are temporarily meeting online. More information here.
Everyone is welcome to join us in our weekly sangha gathering. There are no prior conditions required for participation with us except the willingness to sit comfortably, quietly and mindfully in silence on either a chair or cushion for 45 minutes. You are most welcome to bring your own meditation cushion and mat.
We begin our weekly sangha gathering with brief chanting and bowing which are optional, then we meditate in silence for 45 minutes. This is followed by a short break in silence. Then the facilitator (a committed lay practitioner) reads from the writings of or plays an audio recording from a respected teacher in the Theravada tradition. This is often followed by a brief discussion. We end each gathering with a short, silent meditation. Afterward, for those who wish, we go to a nearby restaurant for lunch and to socialize.
This is a guided meditation for those who are new to meditation or would like a short refresher, from Ayya Medhanandi of Sati Saranaya Hermitage.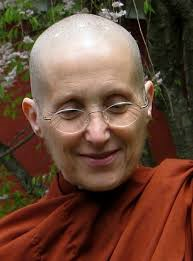 Ayya Medhanandi
A Beginner's Guided Meditation, "The Miracle of Breath"
We start our Sunday morning session with the short Morning chant, and on some days include one of the other chants below at the end. The Chanting Book we use comes from the Abhayagiri Monastery and is available here for download. Feel free to join in the chanting and bowing as you feel comfortable.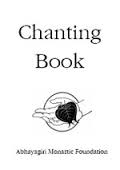 Morning Chanting (edited for TBC)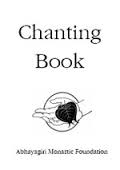 Complete Morning Chanting in Pali and English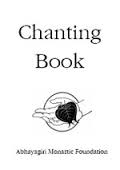 Suffusion with the Divine Abidings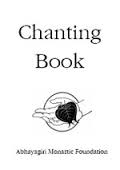 Reflections on Universal Well-Being
Contact Us
(We'd love to hear from you!)
Want to Stay in Touch?
Sign up for occasional emails and announcements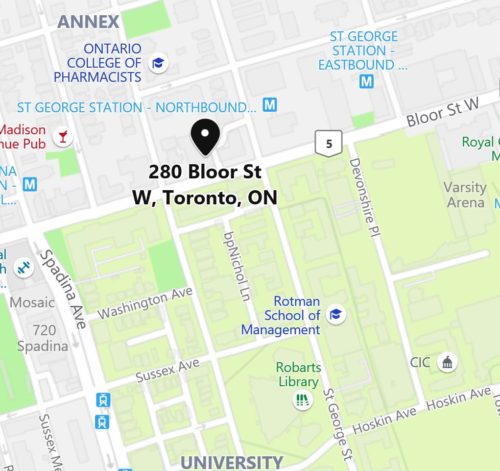 We are starting to return to in-person meetings while still providing an online option for those unable to attend in-person.
For more information about our in-person location, please attend an online session for announcements about this, or contact us using the form at the bottom of this page.